---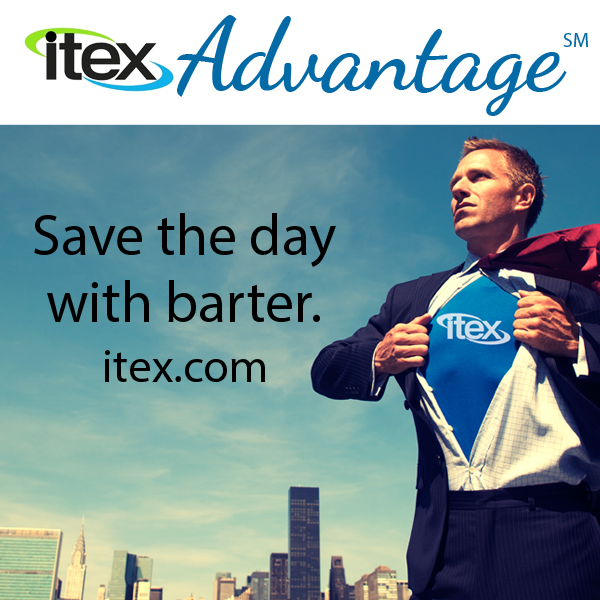 ---
Member of
WolfCreekLodging.com
Reservation Service
NFL Package!
Wolf Creek Ski Area Ski Packages
All Day Adult Ski Tickets - $62 (except Dec 27-31)
Free use of Snowshoes, Sleds & Inflatable Kayaks

Elk Cabin now has a PRIVATE HOT TUB!
Bear, Coyote, Deer Cabins
(2 Flat Screen TV's)

Antelope Cabin - Pet Friendly
(Has a new Flat Screen TV)


Fully equipped vacation cabins in South Fork, Colorado with kitchen, living room/dining, full bathroom, free WIFI, flat screen televisions, DirecTV with NFL Package, and free movie library. Walk to gift shops, grocery store, restaurants, and liquor store. Wolf Creek ski packages and sleigh ride discounts. Free use of our sleds, snowshoes and inflatable kayaks. Designated pet friendly cabins, allergy free vacation cabins and all non smoking accommodations.
Kitchens - All cabins have a fully equipped kitchen with full size refrigerator, four burner range and oven, microwave, coffee maker, coffee filters, toaster, crock pot, dishes, pots and pans, cooking utensils, eating utensils, dish soap, pot scrubber, paper towels and dish towels.
Fireplaces - Antelope, Bear, Coyote, Deer and Elk offer a fireplace.
Current Swim in Summer & Super Hot Tub in Winter! - Enjoy our new swim spa installed June 2015. Swim miles in our 16' x 8' swim spa with 3 river jets in summer. Also suitable for a family of 6 to relax in and cool off. Our current pool is maintained at 84-90 degrees in summer for swimming and 104 degrees in ski season for hot tubbing!
Swim in Summer - Super Hot Tub in Winter
Hot Tub/Spa - Our hot tub is centrally located in a redwood gazebo. Large towels are available for hot tub use. Our hot tub is maintained between 103-104 degrees year round.
Designated Pet Friendly Accommodations - We welcome pets in pet friendly designated cabins only. Ask for a pet friendly cabin if you are traveling with a pet.
Log Cabins - Lodge Style Cabins - 16' Swim Spa for Swimming
Lodge Room - Fireplaces - Hot Tub
Full Kitchens - Flat Screen TV - NFL Package - Free WIFI -
Daily Maid Service - Designated Pet Friendly Cabins - Non Smoking
Ski Wolf Creek Ski Area - Golf The Rio Grande Club
Free Use of our Inflatable Kayaks, Snowshoes & Sleds - We offer free use of our inflatable kayaks, adult snowshoes and sleds for our guests with a signed liability waiver. Use of our equipment is subject to availability (reserve ahead), signed out by the day and are for use by our guests only.
Office Hours - We are on site and staffed 24 hours a day and available 24 hours a day via the main office.
Cabin rentals near Wolf Creek Ski Area, Great Sand Dunes, snowmobiling, snowshoeing, cross country skiing, horse drawn sleigh rides, ice climbing, hiking, biking, fishing, hot springs, golf, ski, horseback riding, kayaking. Day trips in all directions.
Stay in a Lodge Cabin at the same price of a South Fork area motel room (rates start at $49-$69): Kitchen with full size refrigerator, four burner range with oven, microwave, pots, pans, dishes, ready to cook! Bedrooms SEPARATE from living area. FLAT SCREEN TV. Or, vacation in a larger freestanding Log Cabin: everything a Lodge Cabin offers plus more space, many with fireplace. Our rates are the most competitive in town. We offer more for less!